Enter for your chance to win a JanSport backpack from Portugal. The Man! PLUS, get an autographed JanSport compilation CD where "So American" is featured AND an exclusive vinyl the band is also giving away.
HOW TO ENTER: Comment below! We'll be picking two random winners Thursday, December 15.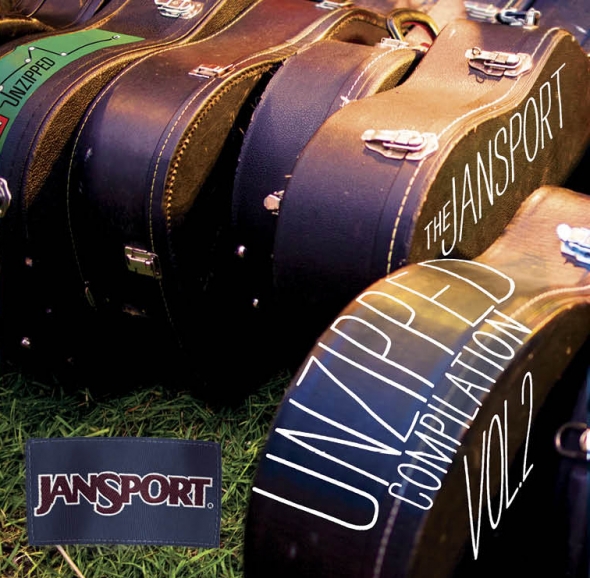 JanSport's Unzipped Compilation: Volume 2 features: Portugal. The Man, The Fling, Dale Earnhardt Jr. Jr., Milagres, Someone Still Loves You Boris Yeltsin, The Lumineers, Big Tree, The Broderick, The Moondoggies, Gardens & Villa, Mike Adams At His Honest Weight, and The Seedy Seeds. Want it? Like the Jansport Facebook page and get a download code!